We want to hear from the hottest new talent the world has to offer. You submit your music, we'll listen.
We'll then be signing and developing artists from multiple genres, and unleashing them on our global fanbase of 30 million+.
Submit your music using the button below.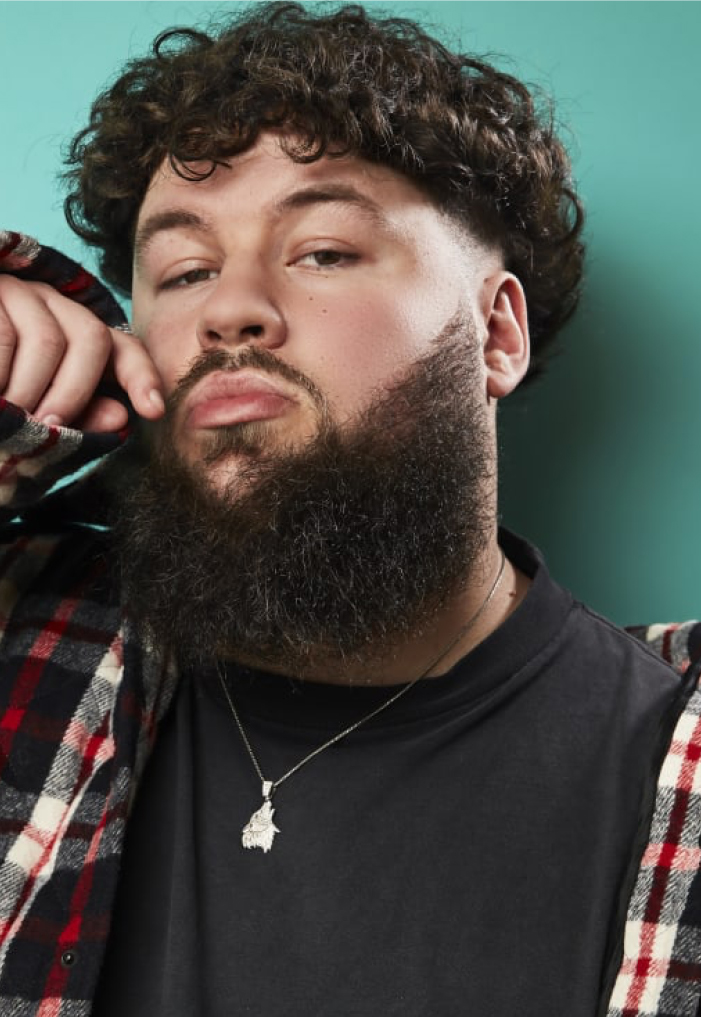 To aid the label in our search for a first signing, Wolves Records will be enlisting the service of singer, songwriter, and highly sought-after producer, S-X.
Not only has S-X been GRAMMY nominated for his production work on Childish Gambino's critically acclaimed second album "Because The Internet", he has also worked and collaborated with a multitude of high profile artists including: Nikki Minaj, Chance The Rapper, Future, Lil Wayne, and Meek Mill. He also had a UK top 10 single in 2019 with YouTuber and rapper KSI, alongside Rick Ross and Lil Baby.
S-X has been brough on board to produce the first release, so if you have a song that you think would be a perfect fit, use the button below to submit your music now.